Main content starts here, tab to start navigating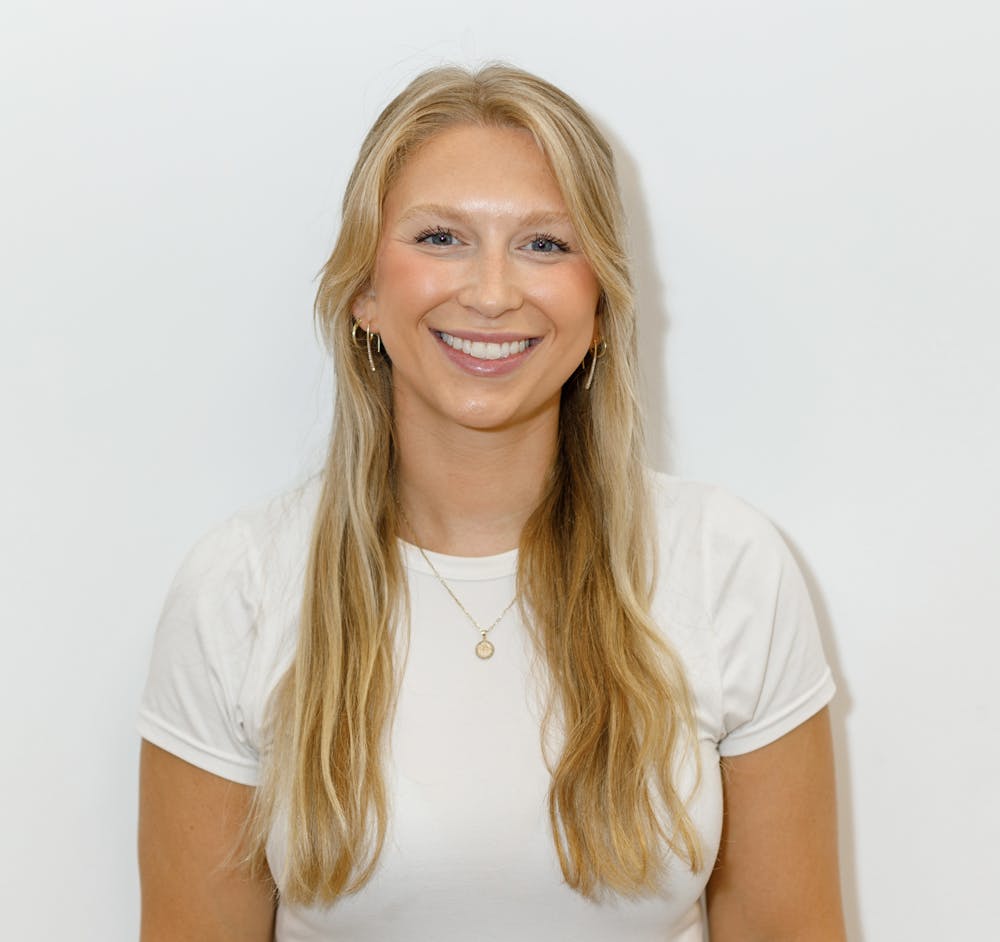 Hi! My name is Kirstan, and I'm so glad you're here!
I have been in the Kansas City wedding industry for the past 10 years with my family owned and operated catering business. With close to 1000 weddings under my belt, I have the experience and knowledge to help you create the wedding of your dreams.
I want to make your day as easy and seamless as possible! Whether that be a day of coordinator, month of coordinator, week of coordinator, or wedding design coordinator, I'm your gal! Theme's are my specialty and I want your wedding theme to speak to your personality.
We can customize a package to fit you and your bridal needs!
Text me to chat more! 913-991-2744